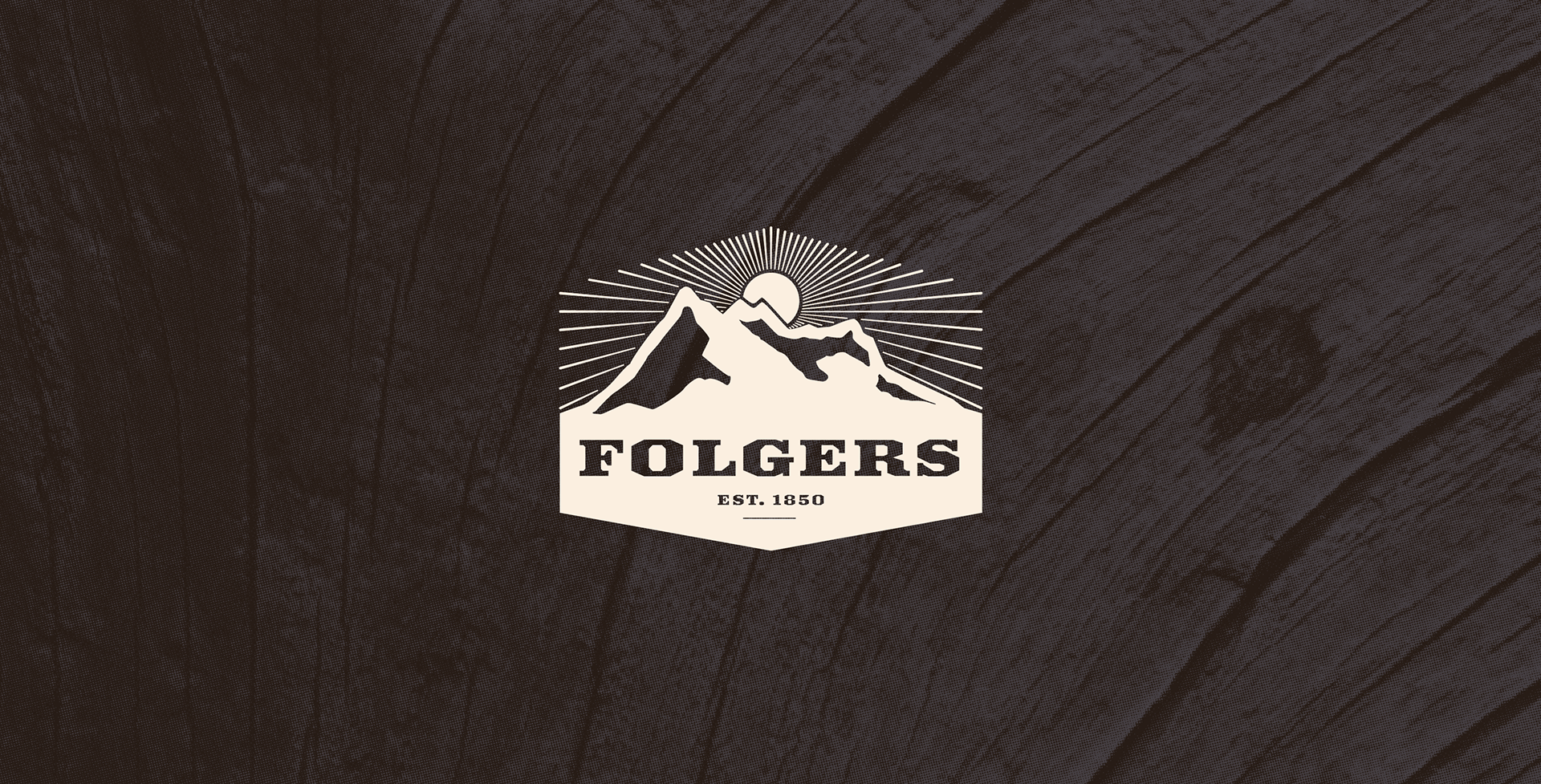 FOLGERS PACKAGING REBRAND
With the Folgers rebrand, my challenge was to create an attractive coffee packaging that also unified the brand family. The brand needed to appeal to a younger audience while still trying to stay loyal to their brand and retain their current buyers. The packaging rebrand is intended to be recyclable and more eco-friendly to limit the previous packaging system's dependability on the red and black plastic and lean into green initiatives for future packaging designs.
Folgers is an older brand and has been around since 1850. Their competition has grown; leaving them to compete with stand alone coffee shops like Starbucks and Dunkin' Donuts as well as in-store brands like Maxwell House, Gevalia Kaffe, Café Du Monde, Peet's Coffee, Green Mountain Coffee, and Café Bustelo. 
Professor Karen Dorff | Packaging Design 

​​​​​​​